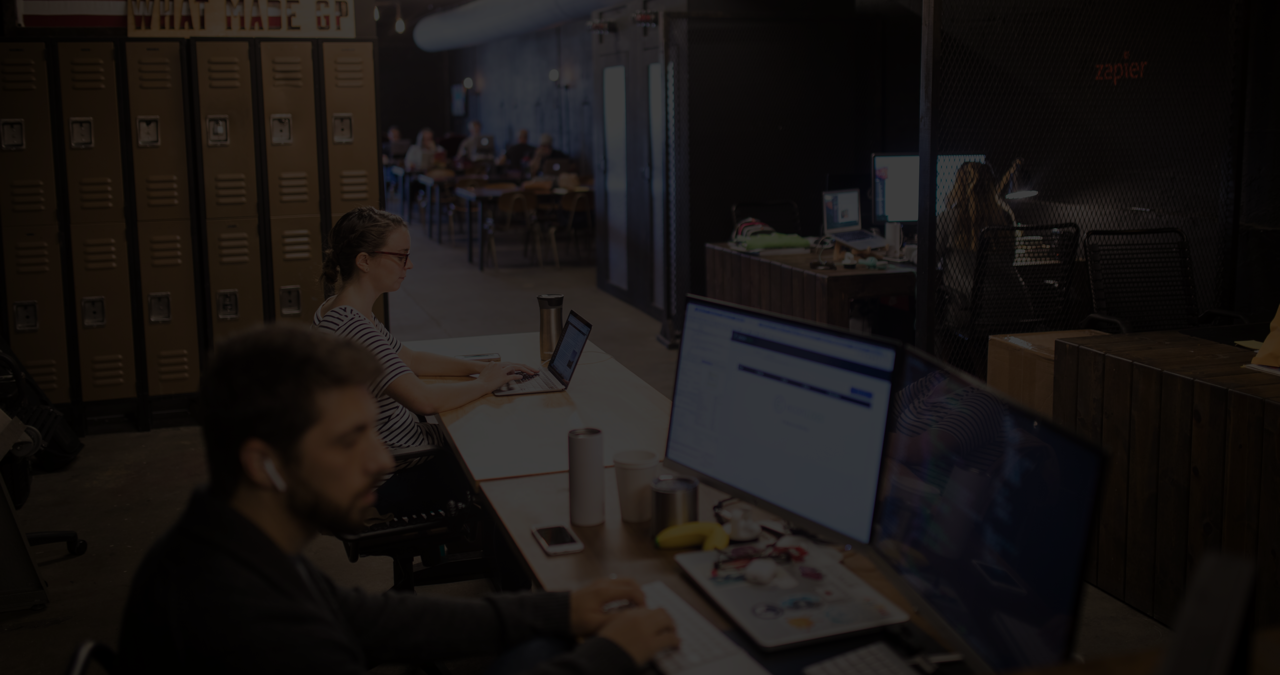 About
So much more than a pretty office. We are a coworking, innovation and incubation platform. We provide unparalleled service and strategic programming to accelerate your growth and success as a venture. Our mission is to create a vibrant technology culture in our city.
Try Out One of our locations–Claim your day pass.
Leadership
Our team is comprised of seasoned entrepreneurs, community builders and connectors, and experienced specialists.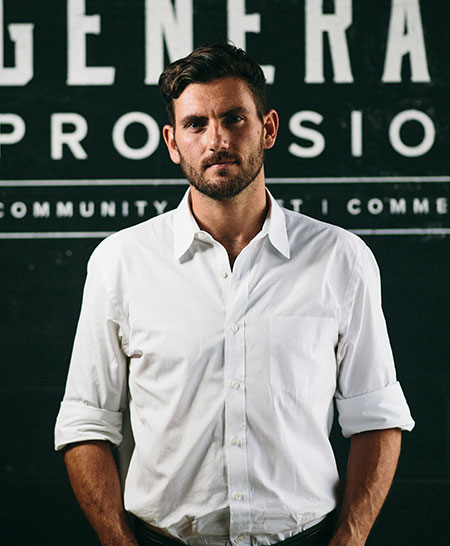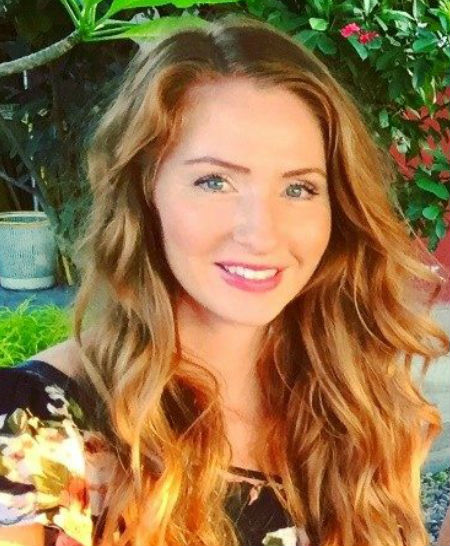 Patricia Kneski
Managing Director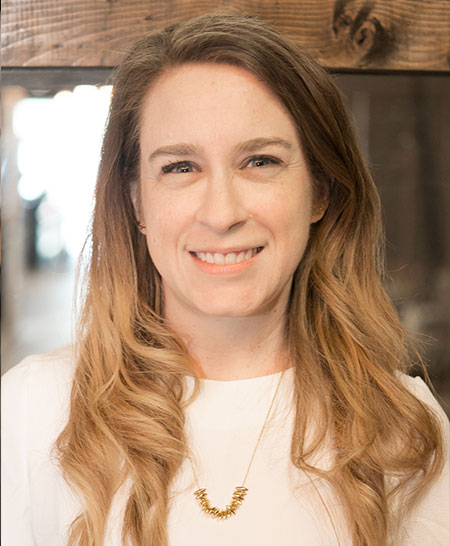 Kim Kadiyala
Advisor, Growth & Partnerships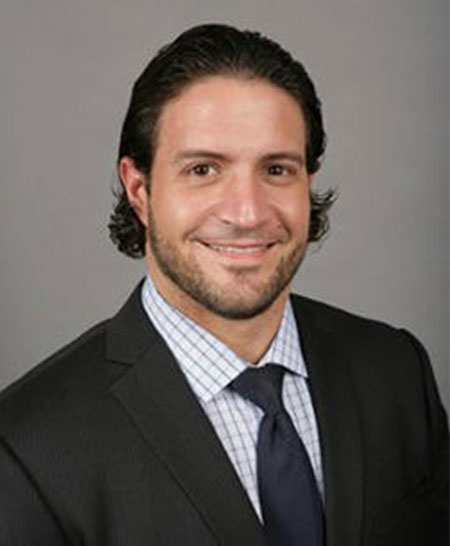 Justin Sturdivant
Advisor, Commercial Real Estate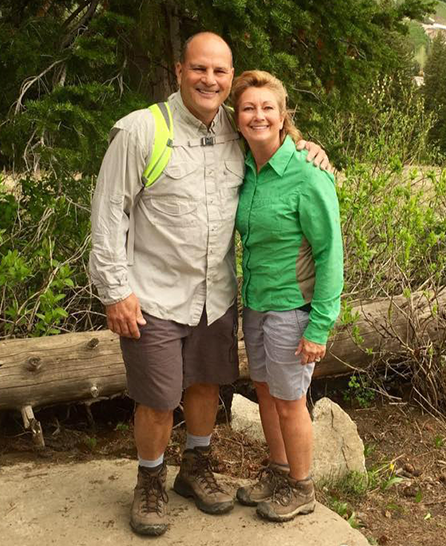 William Rivellini
Advisor, Construction and Development
Community Partners