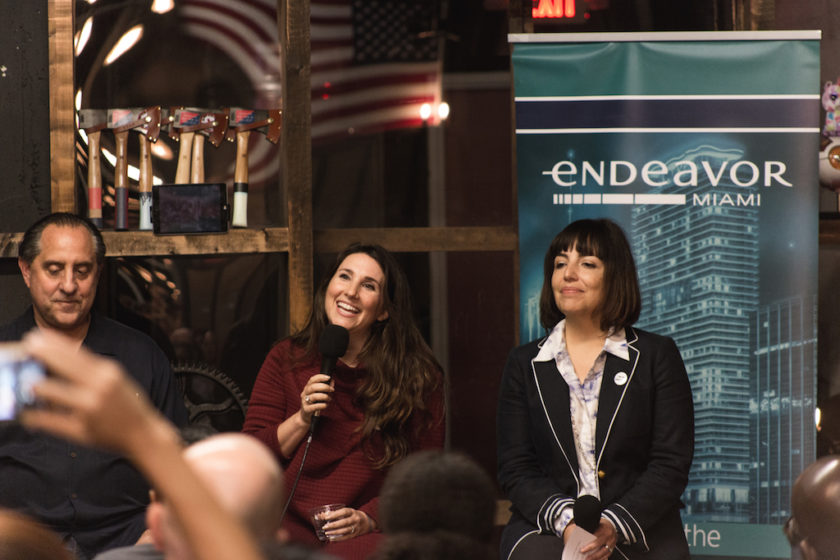 We are thrilled to announce our next event with Endeavor Miami coming up in August!
Our collaborate events with Endeavor Miami are always innovative, insightful, and bring value to the entrepreneurial community! We are confident that the next event in August will fit the above criteria.
Let us know below if you are interested and you will be the first to hear about the event details to reserve your seat!